Our Standard for Natural
We beat the top safety standards in the world.
Our Standard for Natural
We use maximum natural ingredients to protect your baby
Since there's no restrictive definition of "natural," we have a tendency to follow the sole freelance international customary for naturals in cosmetics—the international organization for Standardization (ISO). consistent with the ISO, "natural origin" refers to ingredients that are quite five hundredth from natural sources, like plants or minerals.
Based on that definition, over ninetieth of the ingredients in our washes, lotions and shampoos are of natural origin. (That's average accumulative volume, as well as water.)
We know natural ingredients aren't continuously safe for baby in their natural kind. thus before we tend to add them to our product, we tend to place them through a series of steps so as to: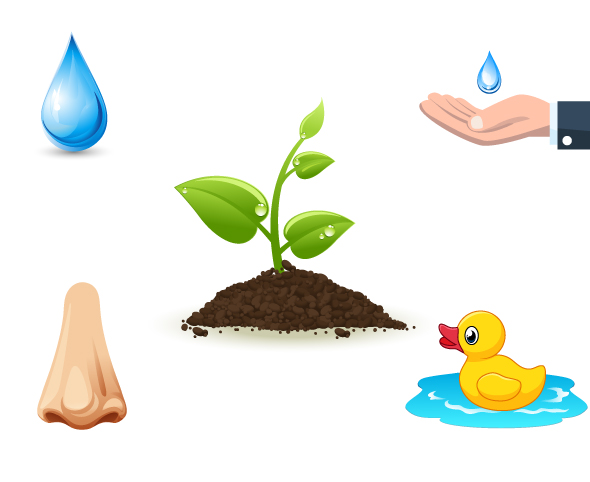 Why we use chemical ingredients(10%)
We use the following in our products for their specific benefits: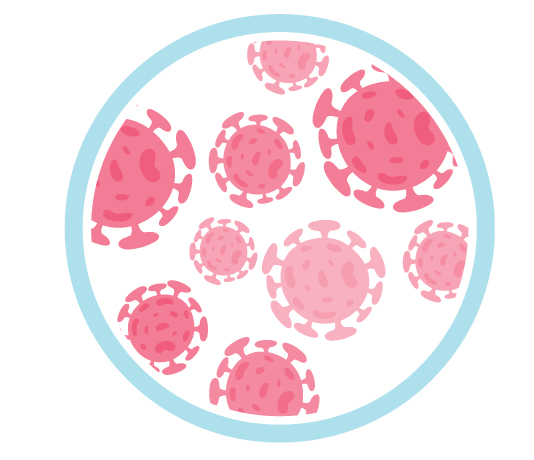 Preservatives are used to prevent development of bacteria which may harm your baby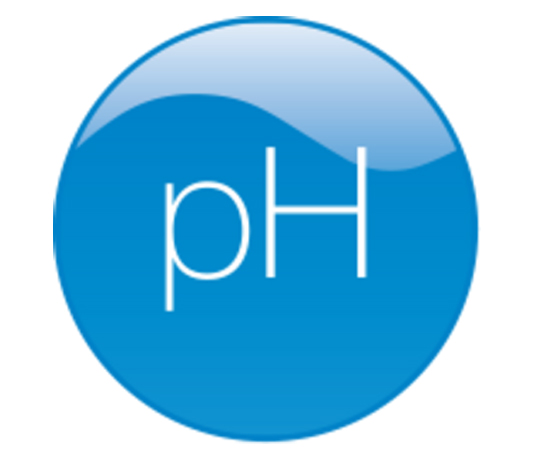 Citric acid and hydroxide balance the pH levels of our product with the hydrogen ion concentration of your baby's skin—which is crucial for functioning of skin enzymes, skin repair processes and protection against infection.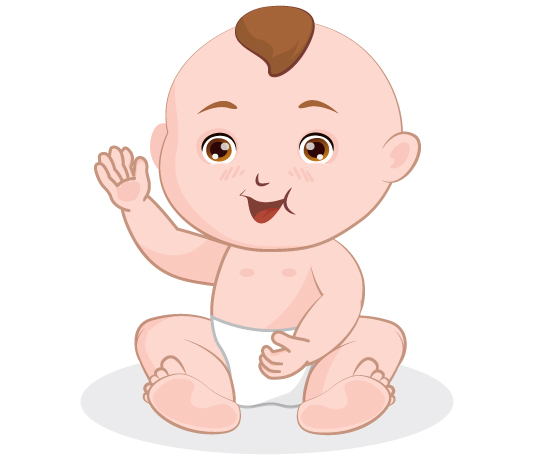 Skin acquisition agents facilitate to assuage skin whereas hair acquisition and antistatic agents facilitate stop wetness loss and keep hair trying and feeling healthy.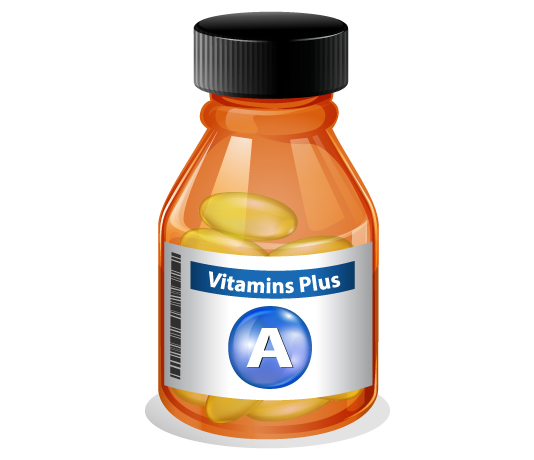 Vitamins and antioxidants facilitate keep your baby's skin safe by preventing product from oxidizing and making free radicals.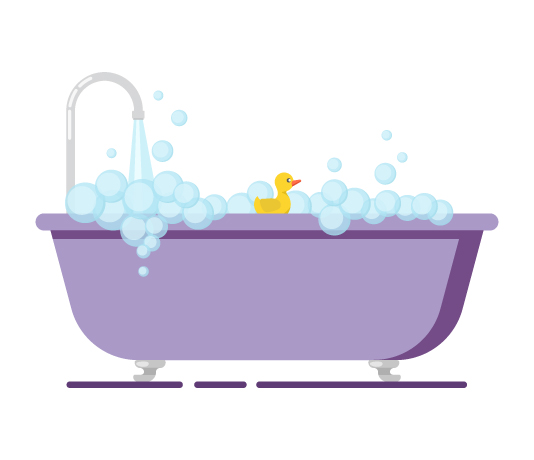 Fragrances help sensorial development and make bath time fun.
Your babies skin is extremely sensitive.
A newborn baby's skin is extremely fragile and sensitive. The world's environment can be harsh on baby's skin compared with the safe, warm, and comfortable conditions present in a mother's womb. Baby's skin eventually becomes resilient and healthy, requiring extra gentle care and attention during the initial months.